shirts commonly used for: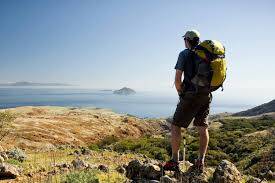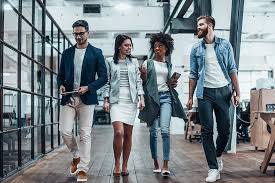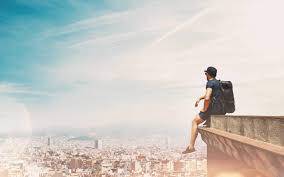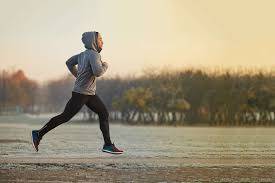 Aqua Resistance - made to last
Received the shirt as per advertised. The waterproof technology is mind boggling and it actually works!
Bought it for my husband and i. As we hike a lot, this shirt greatly helps us in staying comfortable!
It looks really cool and it fits amazing, shirt fits comfortably despite the functionality of it. I recommend it!
AQUAresistance aims to bring High Quality, Hydrophobic products to the world of Athletes, Extreme Sports or even just Casual wearers. As we focus on the designs to allow users to express their individuality, we also ensure that our products are of a lasting and comfortable material for all of you.